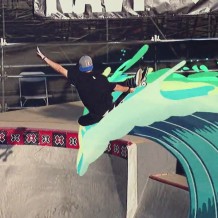 The 2012 X-Games meets Buck's animations
Buck , famous American studio distributed between New York and Los Angeles, is part of the world's most talented studios. They have in their teams the best animators a...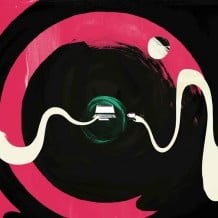 Metamorphosis - Buck's talent in one animation
Prepare to take a visual slap. To mark the release of his new website, Buck has put forward one of their latest productions: Metamorphosis. (via Shoobaka ) This video...