Merry Christmas!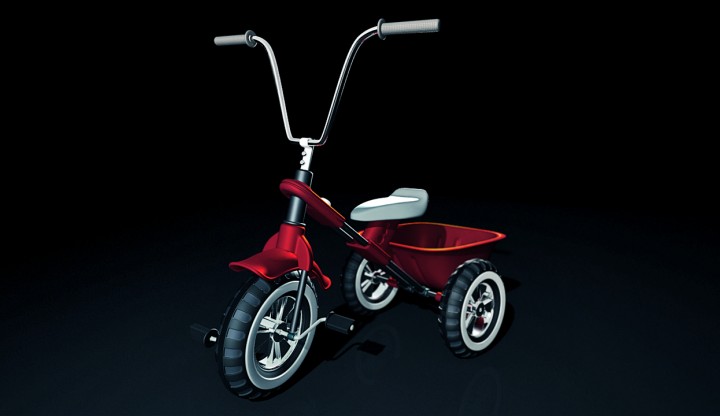 Hello all! Lately, I haven't been very active on the web. Apart from a little tutorial on christmas weecast for their bundle , the blog has been paused in spite of myself ..
ESMA requires much more time than expected, a lot of work to make each week, in several subjects, including the 3D models that are becoming increasingly complex and occupying much the evenings ... Below are the last modeling I've done before the holidays, a tricycle: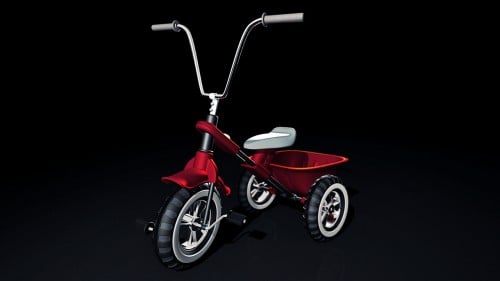 If some are interested to see some changes in my work at ESMA, I want to update a little on tumblr my.mattrunks.com where I post regularly reports of the courses.

I miss a lot my parisian life at Sonacom, working on real projects, create things on a free DA and not imposed from time to experiment, to record tutorial, to blogging ...
And the new version of the site, by Colorz , is coming soon (admittedly very late: () and bring much novelty in tutorials on After Effects. I really want to get involved in and I do not want not drop what I built slowly for almost 2 years on this site, which soon will reach the 2 million page views :)
I have trouble finding the motivation to keep the school as the temptation to return to my old life is strong .. The 4 month vacation this summer where I will return to work for sonacom do not really motivate me to continue then a 2nd year .. Really doubting having made the right choice .. In the meantime I will continue and finish this year as best I can, we will see how in time ;)
Come on, it's Christmas, goodbye for now depression, it must enjoy the moments with your family to relax and spend quality time!
Below is a video that has been a year and I discovered a little later, performed by five students of the Gobelins and mixing 2D and 3D animation: After the Rain
I wish you all a very merry Christmas and a Happy New Year! And I wish us a year 2010 full of new tutorials!
Hoping that Father Christmas was nice with all the motions and amateur graphic designers this year!
Lots of kisses, enjoy the holidays and see you next year!
0 Comments