Animation Sequence Project - Giving life to a square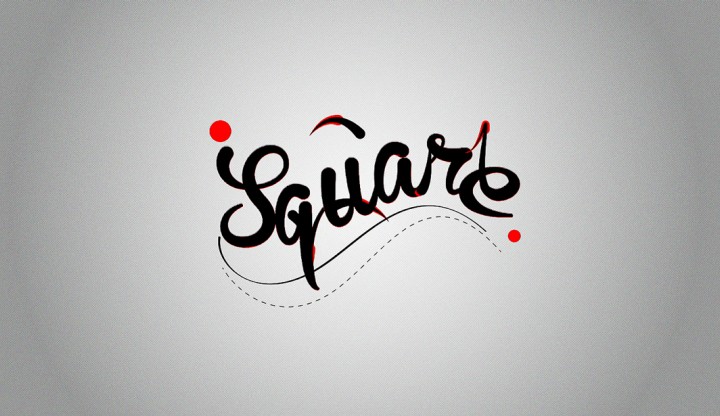 Animation Sequence Project is a collaborative animation project launched by the studio in60seconds .
Creative people around the world are invited to create a small animation for the project.
The only constraint is that the video should start and finish with a 250 pixel square in the center of the composition.
And the participations are really great! The squares come alive, telling stories in 250 frames, and the most talented motion designers have lent themselves to the game. You can see all videos on this page .
Below is a selection of my favorite videos. Little nod to my french friends Julien and Quentin (the first two movies), which don't fail once more to impress us with their style rich in keyframe:
Sound design : Human sound recording
With my friends of CQC collectif

Square&Square

L

Daniela Uribe

L

Parp!

L

Guitar

L

Diamond Factory

L

Sebas & Clim

L

ASP - Experience - 10 Seg

L

Bathing Suit Test

L

Ariel Costa

L

Art of Noise

L

Tetocarre

L

Random Flow

L

Ninja SMRRBRD

L
1 Comments