Reduced activity on the site, back on July 24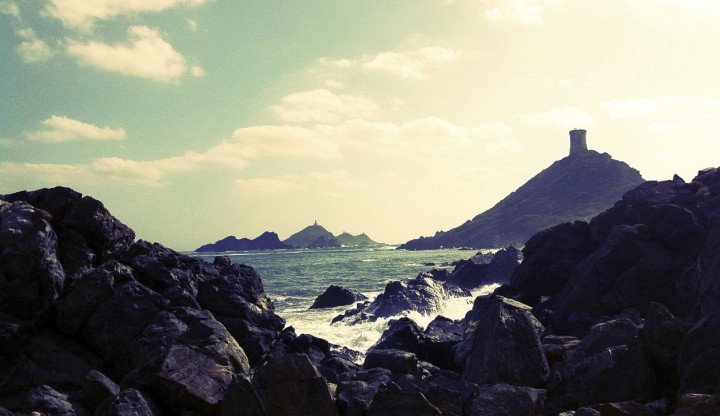 Former members know it, we aren't a big team running the site.
Fcome and Donald are involved in the creation of tutorials since may, Dominic takes care of their english translation, and I take care of the rest on my own. 
It's not really a problem as it's now my full time job, but it makes the site very dependent on my schedule. Particularly in this case ..
I'm thinking about getting someone to help me, but I'll tell you more in September!
No new tutorials before July 24
From Saturday, July 14 until Tuesday, July 24, the site will be be paused, because of holidays! There won't be any new tutorials or articles during these 10 days.
I know that former readers will not really care, as the site has experienced longer pause periods.
I would like to release at least one tutorial per week, and that is why I prefer to inform you when it does not happen, in case some members are taking premium accounts pending new tutorials ;)
The current content is of course still available to everyone, and I will continue to provide customer support by email during this period to address any concerns met, but with a little delay, as I don't always have internet with me .. especially in the water ;)
Additional 15 days for all premium members when I come back
15 days of premium membership will be added on all active premium accounts, purchased before July 24, 2012. That way, new premium members will not feel rolled :)
Activation will take place July 24, on all premium members.
I wish a good holiday for those who have any, and courage to those who are working. Stay tuned for new tutorials!
Similar articles
Want to go further? Other articles on the same topics:
1 Comments