New video player and downloading of tutorials maintained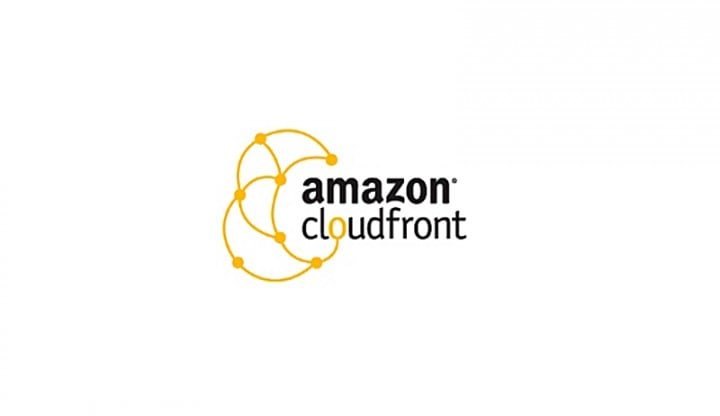 New video player
A new video player is in the process of being deployed on site, playing HD 720p more quickly, with RTMP streaming.
This is based on using Cloudfront, the CDN of Amazon Web Service, and the JW Player video player.
You can test the new video player on this page. At the time of writing this article, the last 7 tutorials already use it.
Of course, it's not yet perfect, there will always be piracy, but it meets my needs, whilst using a reputable and high-performing CDN, which will allow rapid video access everywhere in the world.
No HTML5 mobile support for the moment
As HTML5 doesn't run secure streaming at the moment, the new player will only function with Flash, which is fortunately installed on the majority of computers, even today. In view of the usage statistics from mobile devices on my site, I don't think this is much of a problem.
However, I think that the use of tablets (in the guise of a second screen) to follow a tutorial is interesting and is going to expand in the coming months. That's why I'm seriously considering developing a small iOS/Android application in 2013, which will allow premium members to read all the tutorials on the site, with the possibility of downloading them to the tablet to read offline. I think that will please some people, but I don't have a fixed date for this, the priority for the moment being the production of the content above all else.
And then, a few months from now, when HTML5 will support a secure method for broadcasting videos, they will again be available on all supports.
Similar articles
Want to go further? Other articles on the same topics:
0 Comments