Motion Designer - Collaborative project by BrightPhoton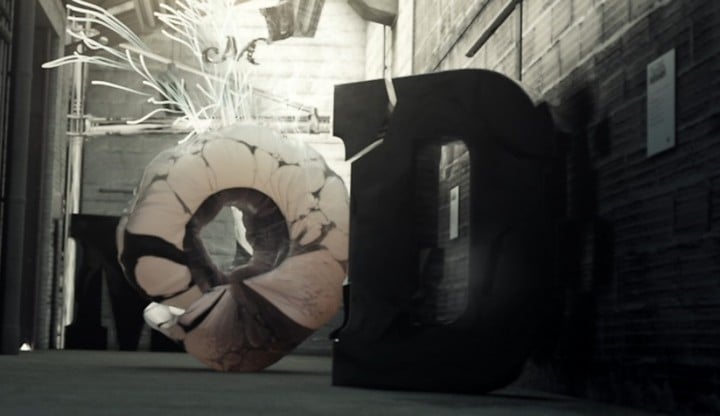 BrightPhoton , the studio of Pierre Magnol which I told you about in this article , back in 2012 with a beautiful project: Motion Designer.
The wishes of BrightPhoton 2012 and Gully
Basically, this is a very nice video greeting made ??by Bright Photon, in collaboration with the talented Philippe Gully for Sound Design.
The idea is simple: different variations of the same scene, around the letters in the Motion Design, all animated with Cinema 4D, and post-produced in After Effects. The all perfectly executed, with a mix of genres such as organic, the fluo-modern (it must exist), the Cell-Shading, etc. ..
A scene, your vision of the motion design
Finally, this video was the beginning of a new collaborative project, which will allow everyone to express his vision of motion design around a common scene.
The main 3D scene of the video will be available, and everyone can send its version. This is an opportunity to have fun on C4D, while having a good working basis.
The project will be implemented in association with Motion + Design , created by Paola Boileau and Kook Ewo, and whose goal is to become the first center dedicated to motion graphics.
I'll come back more info soon, when the scene is available for download, and the project fully launched.
2 Comments