The Show Must Go On - Behind the scene of the winning video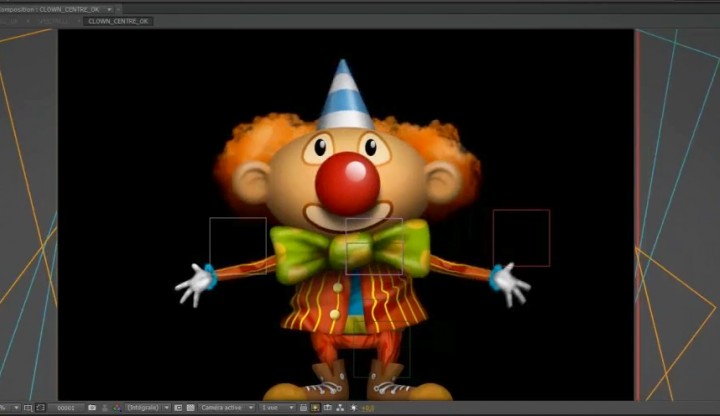 Morgan Villette won the contest # 7 The Show Must Go On with a superb creation, made entirely using After Effects.
The result has fooled more than one in the comments, and this animation is a very good example of what After Effects is good at : animation of illustrations in 2.5D world.
For those who have not seen it already, it is in the playlist below.
Making-of
There is first a lot of preparing work done in Photoshop, like the character design. Then on After Effects, only basic tools were handled with talent: the puppet tools, masks and many keyframes.
Once the various animations were carried out, Morgan assembled the scene in the After Effects 3D space, to give depth. And it works very well. Congratulations to him!
Similar articles
Want to go further? Other articles on the same topics:
5 Comments