Discovery Science network rebrand by ManvsMachine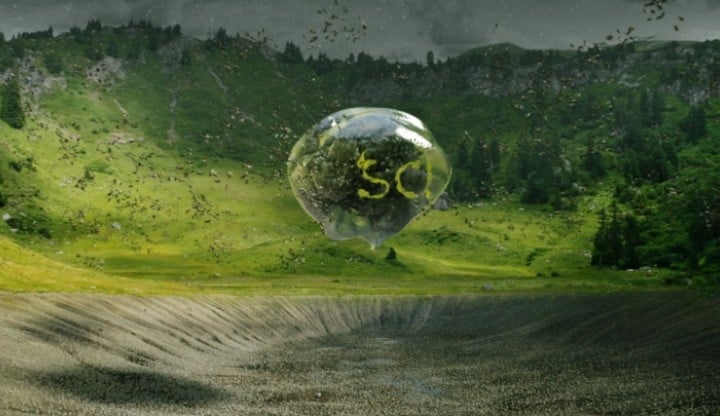 ManvsMachine is an English studio specializing in motion and broadcast design. They are among the world's best studios, and if you don't know them, I strongly urge you to look at their creations.
To celebrate the re-launch of Science network, Discovery has enlisted the talents of ManvsMachine to design a series of visual identities. At the post-production, Analog and Korb lent a helping hand to Manvsmachine, each working on the effects of a different ident. Echolab was in charge of the sound design.
The brief was simple, Question Everything, and led to some very organic results:
Concept, Design & Direction: ManvsMachine
Post Production: Analog
Audio: Echolab
Client: Discovery
VP Marketing: Dan Bragg
Creative: Tom King
Production Manager: Kevin Lahr

Concept, Design & Direction: ManvsMachine
Post Production & CG Direction: Korb
Landscape Photography: Malleni-Stock
Audio: Echolab
Client: Discovery
VP Marketing: Dan Bragg
Creative: Tom King
Production Manager: Kevin Lahr

Concept, Design & Direction: ManvsMachine
Post Production: ManvsMachine
Audio: Echolab
Client: Discovery
VP Marketing: Dan Bragg
Creative: Tom King
Production Manager: Kevin Lahr
0 Comments