My experiments on After Effects and Trapcode Particular Form to download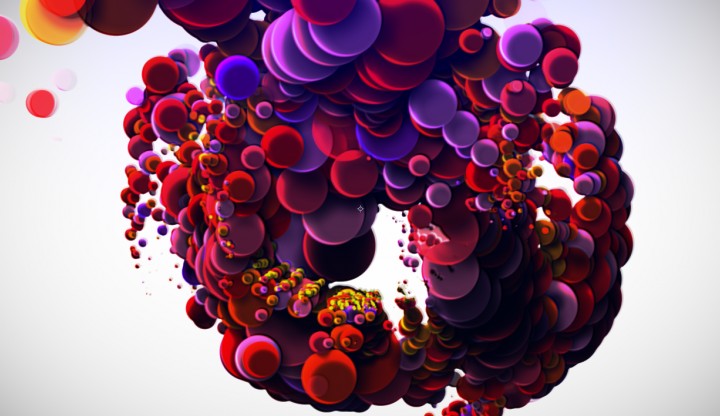 Trapcode presets to download
Today is Christmas in advance: I offer 4 After Effects projects ready to download!
These four projects are dedicated to plugins trapcode , with 3 of Particular 2 and on Form , trying to obtain results that are a little out of the ordinary!
I remind you also that the first t tales organized by mattrunks with redgiantsoftare, sounds good , and open to all, and you will win a trapcode suite 2010, encompassing all Trapcode plugins! It would be a shame not to try to have a little fun on this occasion!
These projects, although they are not accompanied by tutorials, have still an educational side, since other projects dissect motion designer has never hurts to understand or discover tips and tricks combos of each !
Orgasphere, Nebula, Falling Text and Dynamic Pulsation
Download links on RedgiantPeople
I invite you to download, study, watch settings, effects used, etc. .. This is of course experiments around plugins, these projects are not perfect and the settings are not necessarily the best or most optimized for light machines.
Projects are available on the exchange platform presets Redgiantsoftware, Redgiantpeople :



Orgasphere - CS4 and Trapcode FormDownload


Nebula - CS4 and Trapcode Particular 2Download


Falling Text - CS4 and Trapcode Particular 2Download


Dynamic Pulsation - CS4 and Trapcode FormDownload
What I'd like to send you with these 4 projects dedicated to Trapcode is the desire to tinker, to touch all settings to understand!
Apply and combine tons of effects to distract them from their first use is to experiment, and that's how we get to owls unexpected results.
A you have fun!
Similar articles
Want to go further? Other articles on the same topics:
1 Comments