Back soon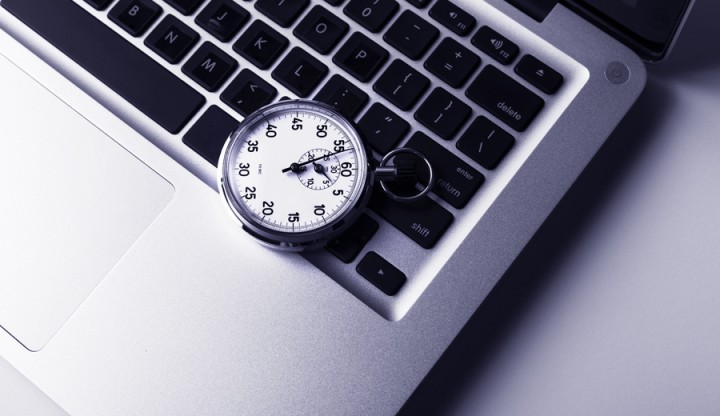 Hello everyone. No need to remark upon how few developments appeared in October. I wished to apologize for that, and give you some news. 
Last week, all premium members who registered before 29th October received an extra 30 days on their subscription, to compensate for this phantom month, and to allow them to benefit from November's tutorials, at no extra cost. 
The joys of production
I had not accepted any video projects for clients for many months. I preferred to devote my time to developing the version of the website which appeared in May, and that is something which I do not regret doing. 
But I must admit that I miss it a bit...and it is for this reason that I have recently accepted a few video projects, so as to not completely lose touch. Working for real clients is always an opportunity to force yourself to discover new techniques that allow you to recreate what you have in mind, in order to respond to a concrete brief, within a defined time. In any case, that's the theory, briefs often being far from definitive and deadlines often postponed. Unfortunately.
But this is where I find myself facing a dilemma. To look after this website and record tutorials for the members of the site, or to create videos for clients. I liked to think that both were possible at the same time... But being confronted with it again for the last few weeks, that is definitely not the case.
Once I have begun a production, I don't like to spread myself around, I like to concentrate on the project underway without interruptions. This applies to both videos and tutorials. For either one, there is always more than two days of work required at the very least. For a video client, no matter how short the video, it always takes longer, since there is always a stage of returns and modifications.
And this is the situation that I find myself in today. Working on a video for a client, which went from being an initial brief of 1min30 principally filmed to a video containing 3min of animations. The estimation of work since my initial ''yes" has evidently changed tremendously...
This video should have been finished 2 weeks ago, and will not be until the beginning of next week. In short, I'm not telling you anything you don't already know by saying that video projects often go over initial time estimates ;)
What is certain is that my upcoming months will again be devoted principally to the development of the website, and 2013 more than ever. Several hundred people are registered as premium members, and are waiting for new tutorials during their subscription, as would be expected. And with respect to them, I can no longer allow myself to abandon this site for several weeks in a row, as I have been in the habit of doing in the past.
Back in mid-November
I will return completely during the week of November 19, or sooner. And I can't wait! It is really frustrating to not be able to record tutorials or articles anymore, due to lack of time. And yet, there is so much to do and say!
I'll tell you so long for now, and apologize again for this temporary absence. My return will be nothing but better.
Similar articles
Want to go further? Other articles on the same topics:
2 Comments