Plexus 2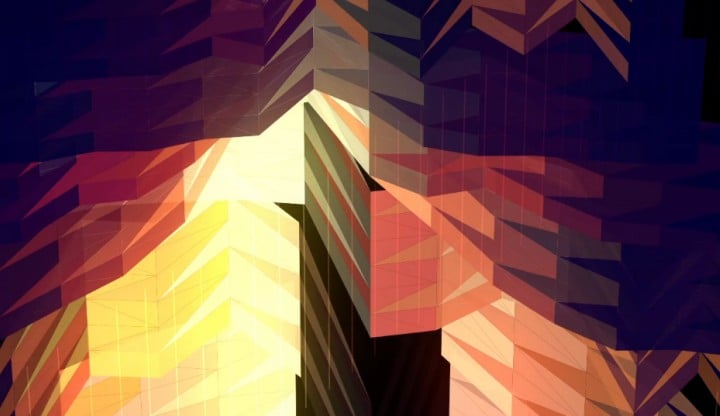 You probably already know the excellent Plexus plugin developed by Satya Meka , aka Rowbyte ?
The version 2 will be released in September, and this big update brings a lot of new features!
The potential uses with Plexus was previously easily recognizable.
Told in a simple way : small dots connected by lines. That will change with version 2, and that's great! This plugin has finally become versatile, and I wanted to say bravo to Satya for its development.
Below, a small tech demo highlighting the new features of Plexus 2:
Plexus 2 - New Features Overview

L
Here are the 14 new features of this version:
Retrieve data points from all layers (Lights, Null Objects, 3D layers)
Generation of facets between different points
Change the position, rotation and colors of the faces with a new effector
Triangulation to build complex geometry from your points
Rendering of multiple objects (Points, Beam, Facets, Lines) on the same instance of the effect
Using sprites with a random time sampling
Enhanced OBJ support
Create beams between objects and groups, useful for data visualization
Create 3D splines easily controlled using the 3D lights
Create clones of your items and delay your animations using the new echo option
OBJ containers, to use any object as a container for all your points
Time-Distance Smoothing  to reduce the artifacts effects
Export your shapes in SVG for use in Illustrator (vector)
Examples of creative uses
And concretely, what can we do with this new version? Well .. many new things, which should interest lot of motion designers! I let you judge for yourself, with these beautiful experiments created mostly by Simon Bronson . There is also a very nice use of the plugin inside the The Art of Flight titles, below:
Similar articles
Want to go further? Other articles on the same topics:
2 Comments