BUF turns 25 and gets a new site!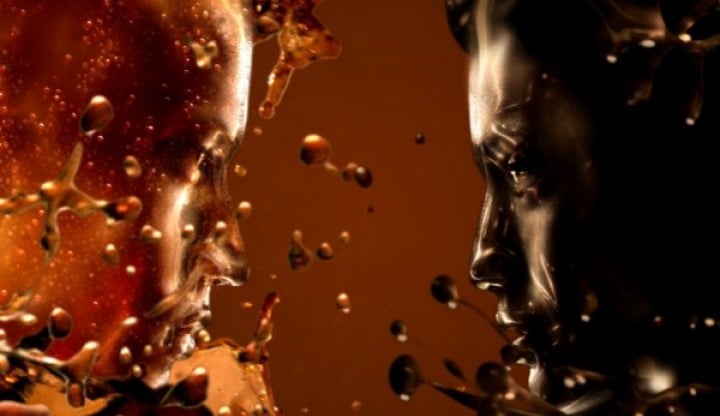 BUF , studio special effects and animation in Paris, this year celebrates 25 years in the world of post-production!
The opportunity for them to present a new showreel anniversary, providing their best references:
Since 1985, BUF has participated in the development of complex visual effects and varied, providing post-production for boxes prod affecting all sectors:
Post Production and Visual Effects for majors: Avatar, Speed ??Racer, The Dark Knight, Spider Man 3, Matrix, Fast and Furious, Fight Club, etc ...
TV ad: Peugeot, Citroen, Renault, Nissan, Sprite, Canal +, Orange, etc. ..
Musical clips: Madonna, The White Stripes, Superbus, Benjamin Diamond, Air, U2, Chemical Brothers, etc. ..
Divided mainly into two major Paris facilities occupying 20,000 m2, BUF can accommodate up to 750 stations (send your CV ;)) 5720 processors dedicated to reports, 120To Storage, their own software for 3D/2D, and developed in their center for research and development for 25 years .. A beautiful little structure in short :)
Below are some selected works, but I suggest you go take a ride on their site that has been updated and contains dozens of other references available videos:
Of course most of the time, it's not that BUF is related to customers, but these are boxes prod '(Wanda, Paranoid, Irene, Partizan, Télécreateurs, etc. ..) or filmmakers who use BUF to the power of their visual needs.
Similar articles
Want to go further? Other articles on the same topics:
0 Comments